This is an older article I wrote about 4 years ago. No Mine Train. No Belle's Enchanted Tales. Just the classics at that time. Enjoy.
Going to Walt Disney World? Click here for magical planning tips.

My all time, number one, must do, classic rides at the Magic Kingdom at the Walt Disney World Resort.
I'm a Disney spaz. My first trip to the house of mouse was 1994. I was 16. It was love at first sight. I have since been more than twenty times in various stages of my life, teen, single and twenty, engaged, married with children from 7 months to 13 years old. It helps when your parents are Disney vacation club members.
I've been to Disney enough to see it evolve into the all inclusive, you just got to go once and you'll be hooked vacation of a lifetime destination that it is today.
Over the course of time, the higher ups decide which rides are popular and which have become out dated. Some, they try to update like Pirates of the Caribbean. Others go the way of Mr. Toad's Wild Ride. This is a list of what I consider to be classic, tried and true rides that I hope stay long enough for me to ride and enjoy with my grandkids.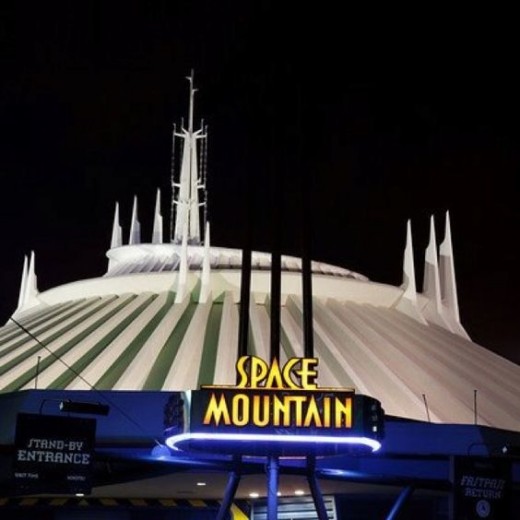 10. Space Mountain
This is just a fun ride. Its a fantastic, crazy mouse type roller coaster in the dark. Of course, in true Disney fashion, it comes complete with light and sound effects to make it feel you're going much faster than you actually are. What really sells it is the atmosphere. Standing in line is fun with interactive games and galactic pictures to keep your mind off the waiting game. Look up. Look down. Look all around. Just don't forget to keep the line moving. And speaking of looking up, look up to see the famous chocolate chip cookie asteroids. Oh, and get a Fast Pass. The lines may be nuts. Save yourself some time and aggravation.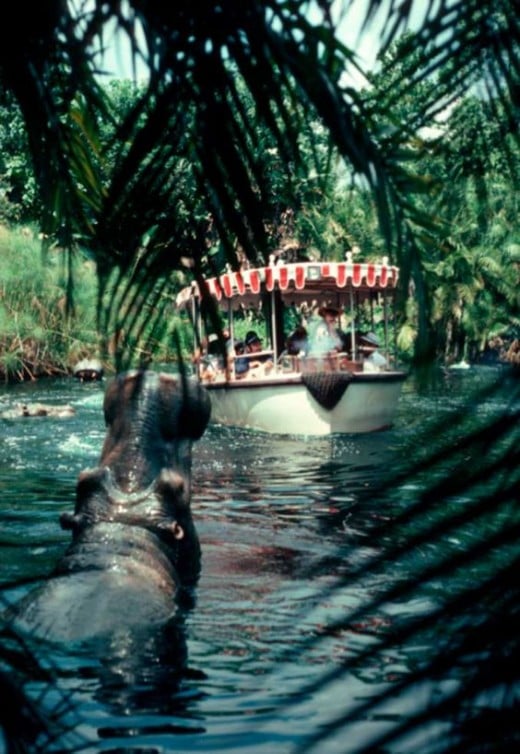 9. Jungle Cruise
I'll admit it. At one point, my dream job was Jungle Cruise Boat Captain. This ride is as cheesy as I am. The jokes are corny and punny and will illicit more than one groan from tourists. But, I love them so much. Theme is a huge part of the enjoyment factor. In line, look for the huge, creepy tarantula that moves in its box and the menu promising everything tastes like chicken. Jungle Cruise is a great sit back and enjoy the ride and the opportunity to get off your feet. And where else can you see the backside of water?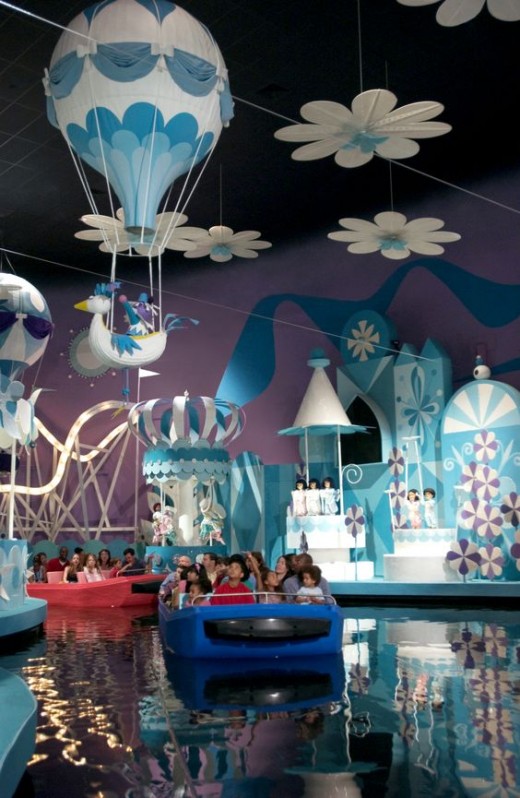 8. It's a Small World
This is the quintessential Disney ride. Children singing, color, a catchy tune playing ad nauseum until you find yourself humming along. This is such a must do ride. Even if you just ride it once you have to ride it. I've yelled at people when they tell me they went to Disney World and didn't ride this. How can you not? This ride was Walt's baby. Now, I have a love hate relationship with this attraction. I hate the song and how it infiltrates your brain. I love the message of the ride, peace, love, harmony with our fellow people. Some people request to have their ashes dumped in the water. Such a thing will have you quickly escorted off property. Amazingly, for as many people complain about this ride you'll need a Fast Pass to bypass the line. But you still have to do it. Even if it is just once as I told my ten year old.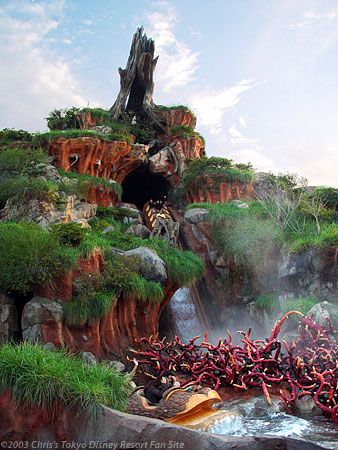 7. Splash Mountain
This is a newer classic, being on the scene since the mid 90's, but I can't imagine being at Disney World and not riding this. Based on Song of the South, you join Br'er Rabbit, Br'er Fox and Br'er Bear. Br'er Rabbit is in search of bigger and better things and you're moving along with him to his laughing place. Filled with cute characters and memorable songs this is what you think of when you think of a Disney ride. That is until you get to the end, a 45 degree plummet into the briar patch. If you're sitting up front, duck. It's totally worth it, funny, and you'll stay dryer. This is one of the rides that takes your picture. Don't get any ideas about flipping the bird or flashing the girls. You'll be met by security and escorted out. Another bit of wisdom. No lap bars or seat belts are on the boats. If you have a kid who is tall enough but is a little on the light side, you may want to hold on to them to keep them from freaking out when their butt lifts out of the seat. This can't be said enough. Fast Passes. Get them. It's a great ride but the line is killer in the sun and going up stairs.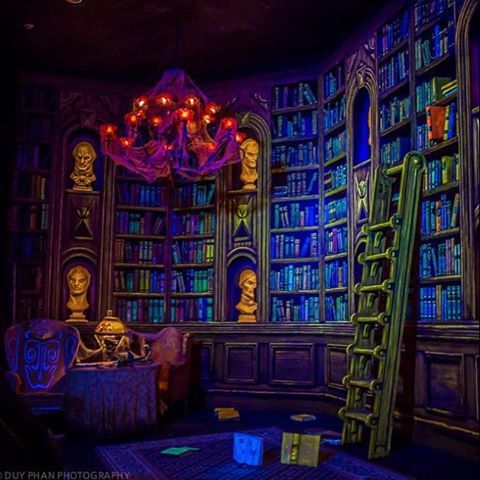 6. Haunted Mansion
Dear gosh I love the Haunted Mansion. Simply put it is a classic Disney dark ride. Before going in, you have to check out the new, interactive queue area. My kids are definitely the push every button type. If you are, too, you won't be disappointed. Pay your respects to Mr. Toad in the cemetery. Watch the tombstones carefully. As you move into the dead center of the next two rooms look up, down, and all around. Just be mindful of personal space. They like to pack the visitors in pretty tight and this is when you realize your ten year old needs deodorant. As you're trying to figure out how the room is stretching a door will open. You need to have a good grasp on your party. People like to push and shove their way through and this is where families can get separated. From this point you get in your Doom Buggy as a ghost narrates your tour of the estate and cemetery. The effects are well done. Simple but effective tricks complete with lighting and sound make this the complete package. You get out of the heat and off your feet while enjoying another all time classic Disney ride. My only complaint is that the mansion doesn't get decorated in Nightmare Before Christmas as Disney land does. Other than that, this is a perfect attraction. Look for the hidden Mickey on the spider.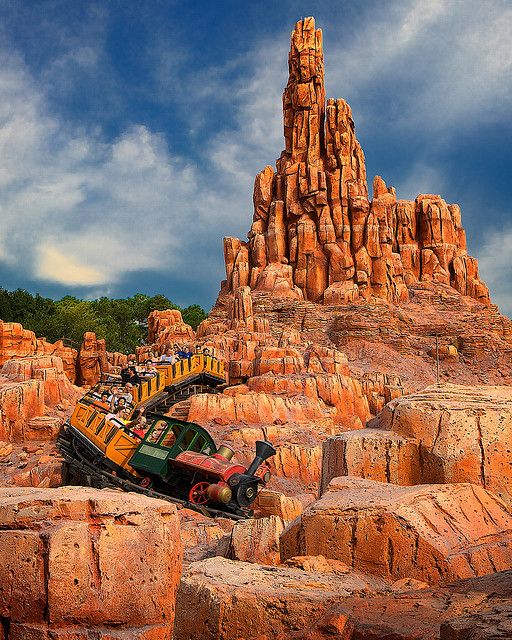 5. Big Thunder Mountain Railroad
I love roller coasters. This one does not disappoint. You're on a wild, escaped mine train racing through a bat cave, mine collapse, dinosaur skeleton, and more. It's a little rough. If you have a bad back like my dad, I'd say sit this one out and watch the small ones who can't ride yet. It is a good ride. The coaster has the feeling of a woody coaster. This is definitely one of the thrilling rides your kids will clamber for after you make them ride Small World.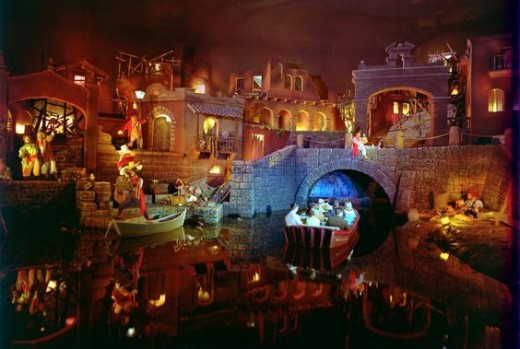 4. Pirates of the Caribbean
This dark ride was a tried and true favorite before the movies and Johnny Depp. After they added Jack Sparrow it's still a favorite. Nothing made me laugh as much as my daughter telling me to steal Jack for my Johnny obsessed sister. Again, classic Disney attraction. The cannonballs splash you. The smell of burning embers fills your nostrils. And yes, look up and you will see hair on the pirate's leg. My favorite memory is my dad and I yelling, "We want the redhead." We do it every time. Yeah, we're those people. When you get out of your boat you are carefully led right into the gift shop. Another tried and true Disney trick.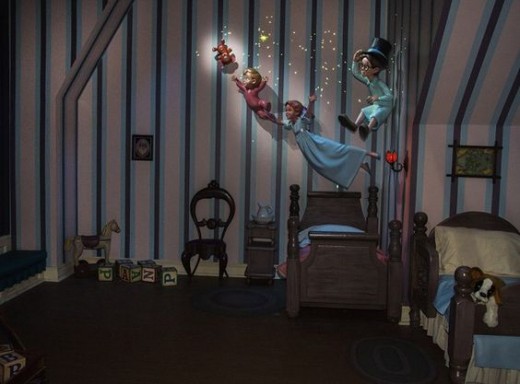 3. Peter Pan's Flight
We're all a little Peter Pan, aren't we? That's why we go to Disney. It reminds us of when we were young and fought pirates, swam with mermaids, and flew with faith, trust, and pixie dust. This ride is well done and ridiculously busy. Get a Fast Pass. You board a pirate ship and fly, yes, fly over London and Neverland. Most of the rides are like trains on tracks underneath you. This is a rail above you that helps you to soar over the scenes unfolding beneath you. Clean, precise details make this stunning. My husband is not a fan of heights and didn't realize we were up. He thought it was just Disney magic. It's that good.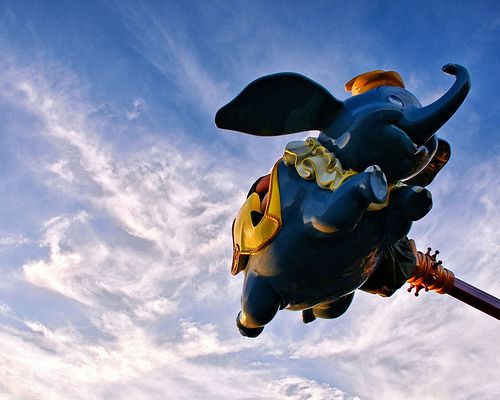 2. Dumbo
Much to the chagrin of my eleven year old, this is a ride she must go on every time with PopPop. I can do without this one. It spins and goes around and I can't handle any of that. But I can handle the look of grandparent love and joy on my dad's face as he soars with his baby as she makes the elephant go up and down. It's definitely the kind of ride that reminds us how quickly childhood passes and savor every little minute of it.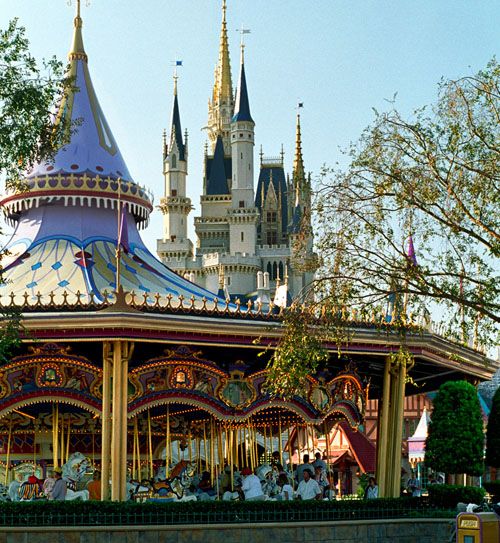 1. Prince Charming's Carousel
Ridiculously huge lines. Honestly, I've ridden this once. It's a little fast for me and once my vertigo kicks in I might as well head back to the hotel. It is sweet seeing your kids ride those horses like Mary Poppins and Burt. Much like Dumbo, it's a ride that helps keep the little in your kids a bit longer and helps to wake up your inner Disney kid, too.
These are in no particular order of love for me.
If you're planning a trip to Disney World any time soon, make sure to get your Fast Passes for these and enjoy some of the attractions that make Disney World THE go to, bucket list destination it is.